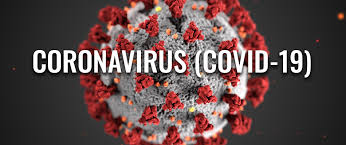 In the event that your local group finds it necessary to cancel meetings due to the Corona Virus, or if you feel uncomfortable attending meetings, please be aware that you can take advantage online meetings. A list of online meetings is available at AA.org.
Directly from AA.org, "Our collected experience suggests that groups that are unable to meet at their usual meeting places have begun to meet digitally. Below is some shared experience around meeting online."
Click here to view AA.org Options for online meetings
(How-To's and Q & A) https://www.aa.org/pages/en_US/options-for-meeting-online
Click here to view AA's Online Intergroup
(Browse the Online Meeting Directories)
http://aa-intergroup.org/
Also, don't forget, you can keep in touch with your friends with your phones.

For groups choosing to cancel your meetings, please email Intergroup at osceolacountyintergroup@gmail.com or let someone from Intergroup know so that we may make that information available on our Website and Meeting Guide App.